A good hair product starts
with good ingredients.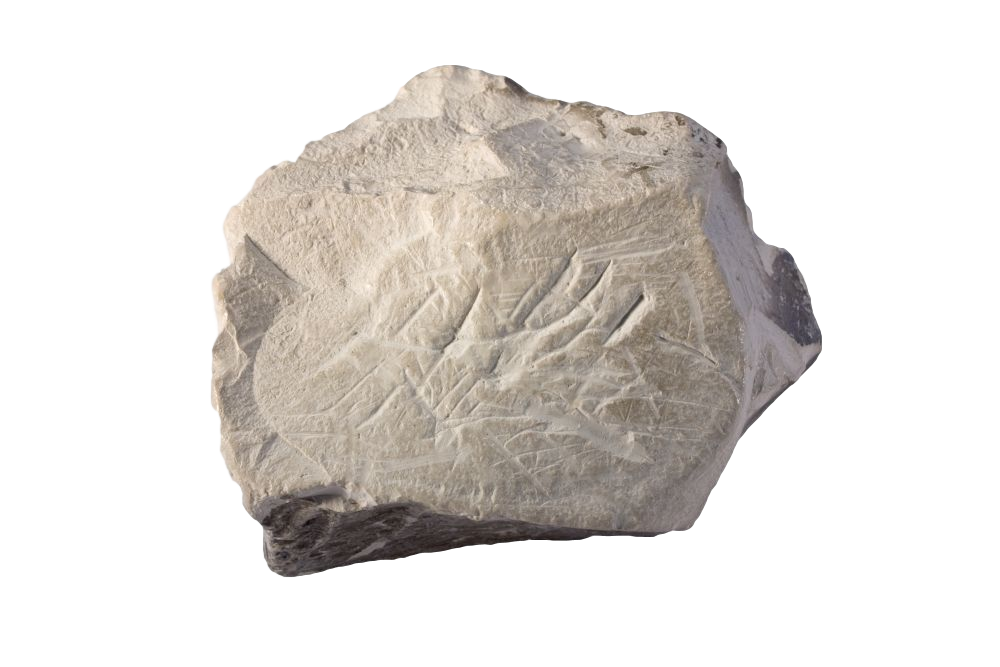 Kaolin Clay has the lowest pH so it's not irritating to the skin, making it suitable for use on sensitive skin. It gently removes impurities from both skin and hair, without stripping the natural oils present on the scalp. It is also known for strengthening hair by stimulating blood circulation, improving elasticity, and helping repair damaged hair.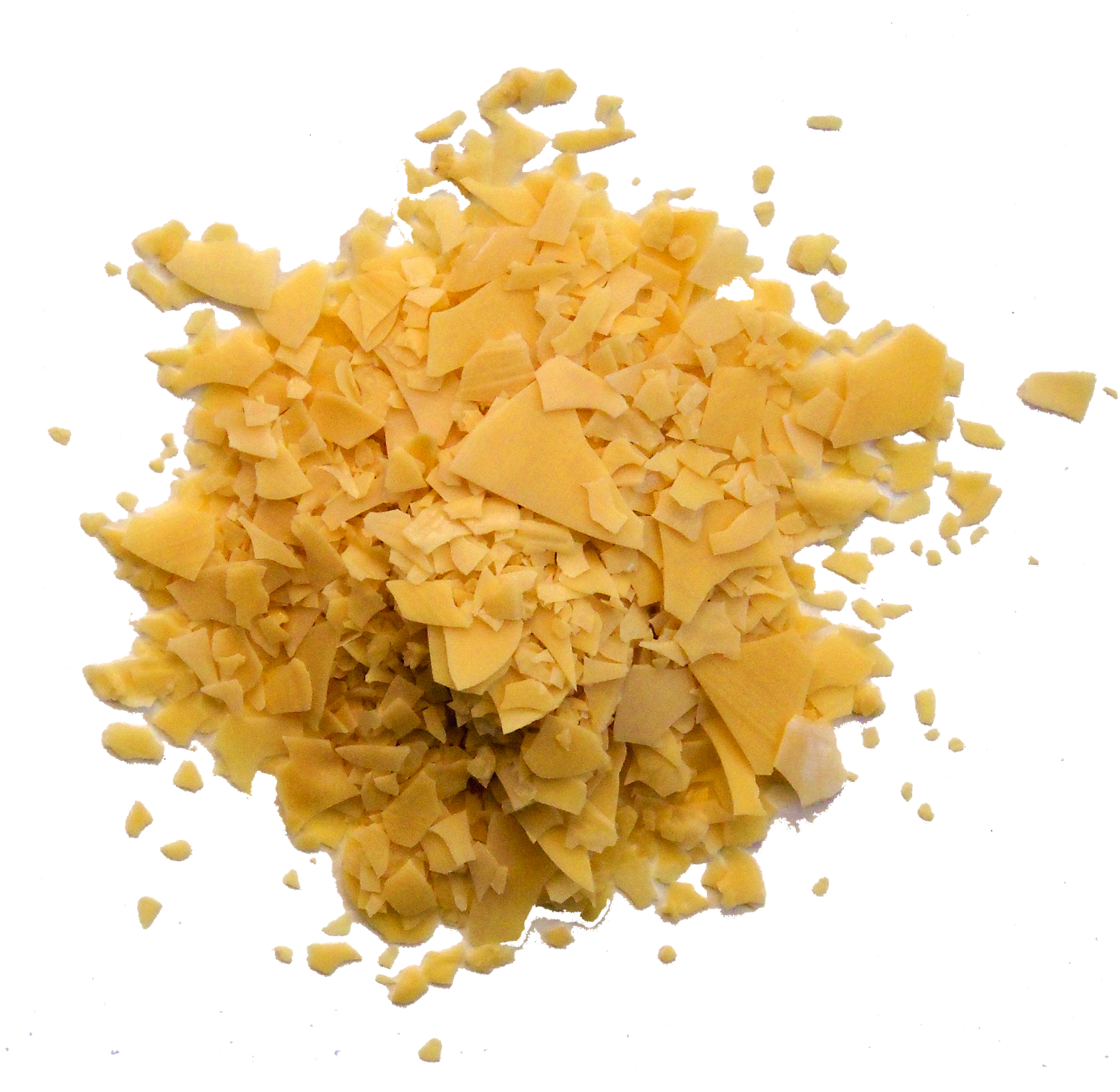 Carnauba wax is a natural wax that is harvested from the leaves of the Copernicia prunifera palm grown only in Brazil. Used to increase thickness and add hold to the product.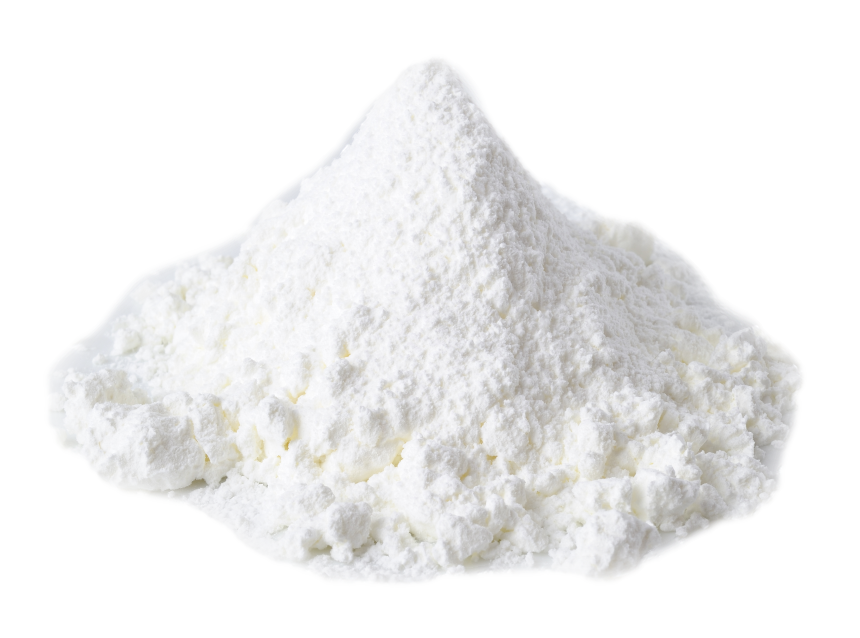 VP/VA Copolymer helps hair hold its style by reducing the hair's ability to absorb excess moisture. VP/VA Copolymer dries to form a thin coating on the skin and hair which is used to protect you from any dirt or bad minerals.
We have a product to suit every hairstyle.
We have a product to suit every hairstyle.
Happy Customers. Find out what they have to say.
"Black Label ShapePaste is a perfect example of
what a good hair product should be and man,
the smell is just amazing."
"The price point is great and I think it can compete
with the more expensive products.I'm giving this one
a worth the hype verdict. Im really very impressed."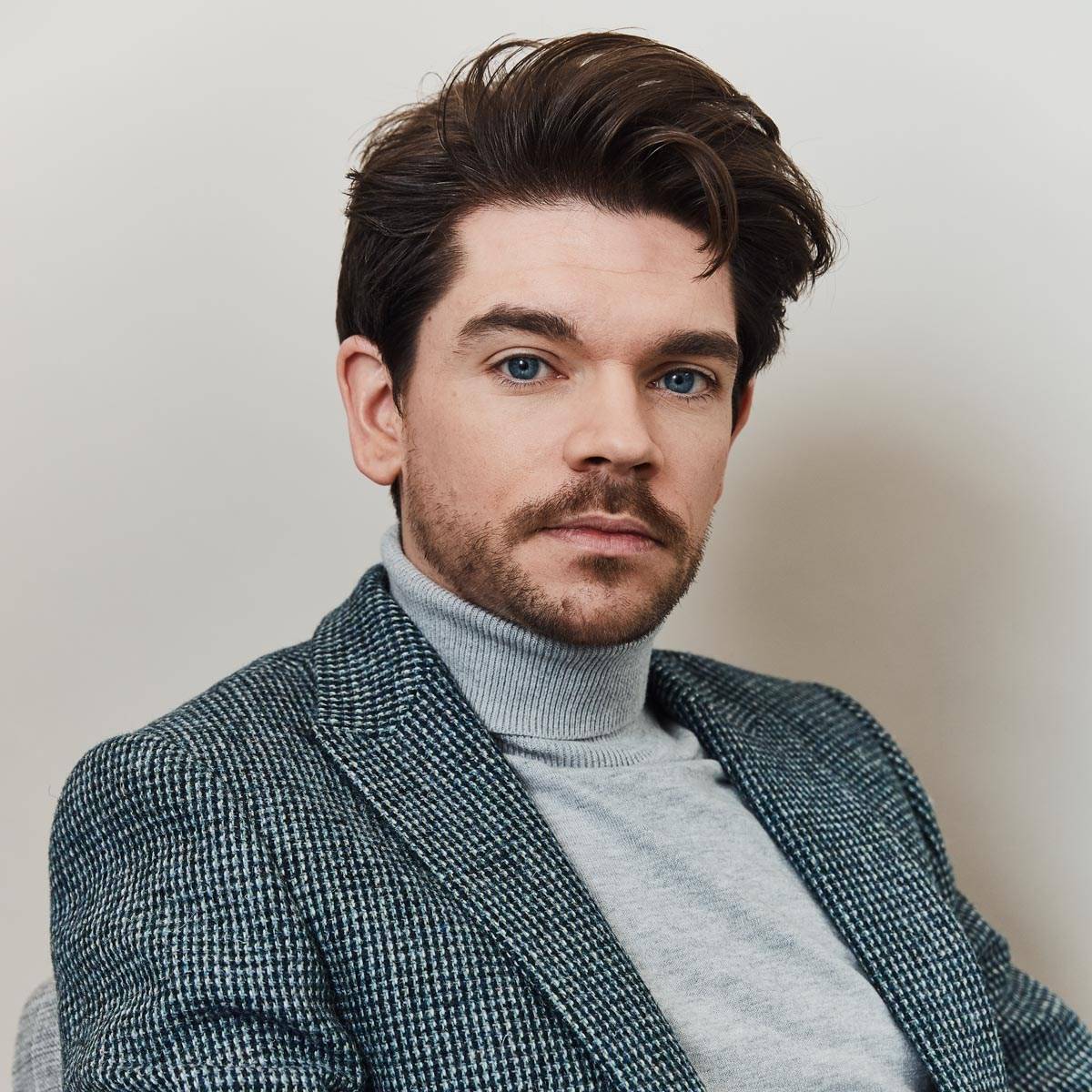 Robin James | Manforhimself.com
"The great thing is they use really high
quality materials and all their products just
smell so amazing"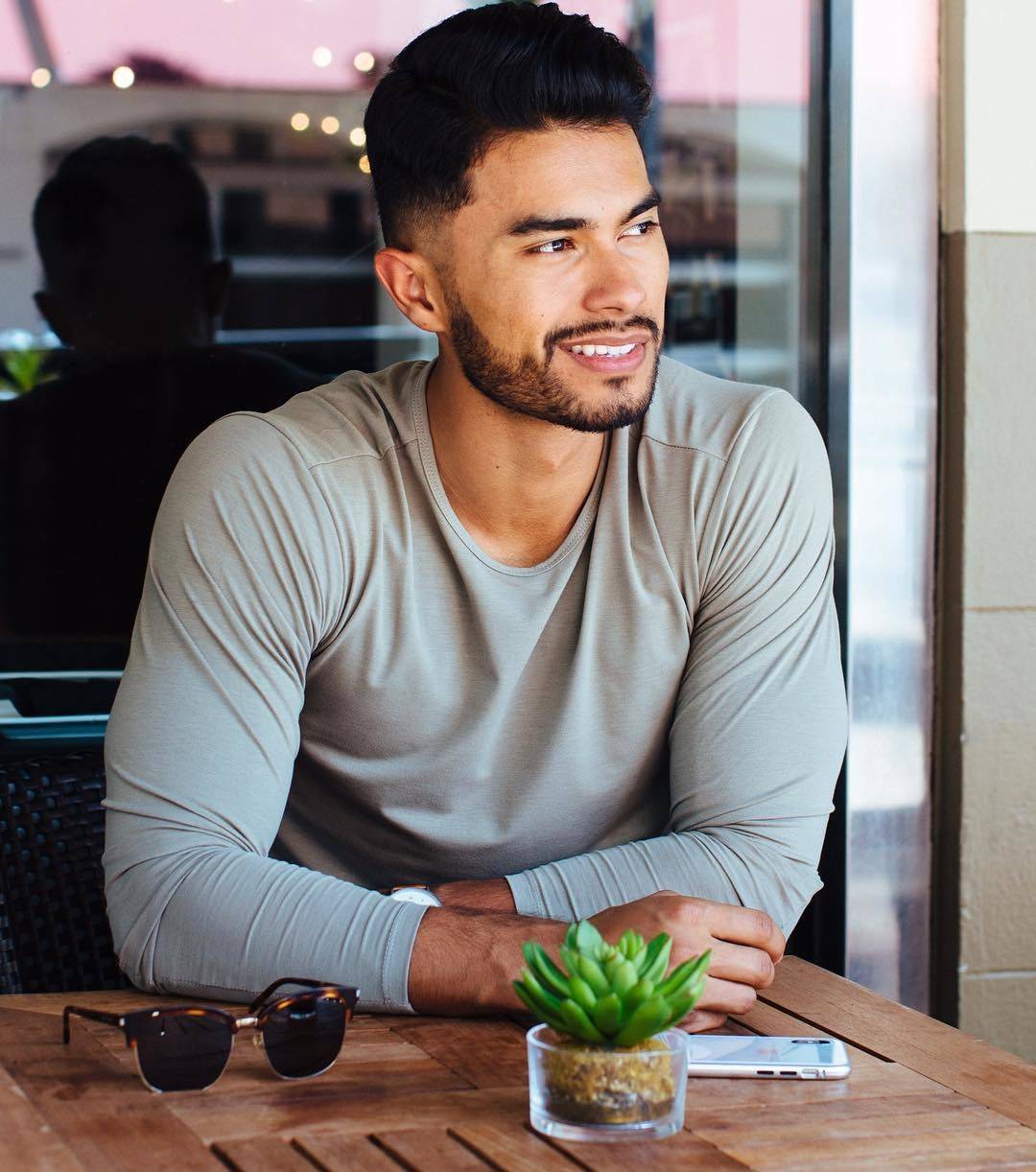 Jose Zuniga | Teachingmensfashion.com
"With the men's grooming products from Black Label being amongst the best we've encountered of late here at Coolector HQ, it's fair to say we can't wait to see what other products they add to their line up in the coming months"

Editorial | Thecoolector.com