INTRODUCE US TO
YOUR BARBER
Mention us to your barber and both of you
receive a free sample kit of our range.
INTRODUCE US TO
YOUR BARBER
Mention us to your barber and both of you
receive a free sample kit of our range.
"Black Label ShapePaste is a perfect example of
what a good hair product should be and man,
the smell is just amazing."
"The price point is great and I think it can compete
with the more expensive products.I'm giving this one
a worth the hype verdict. Im really very impressed."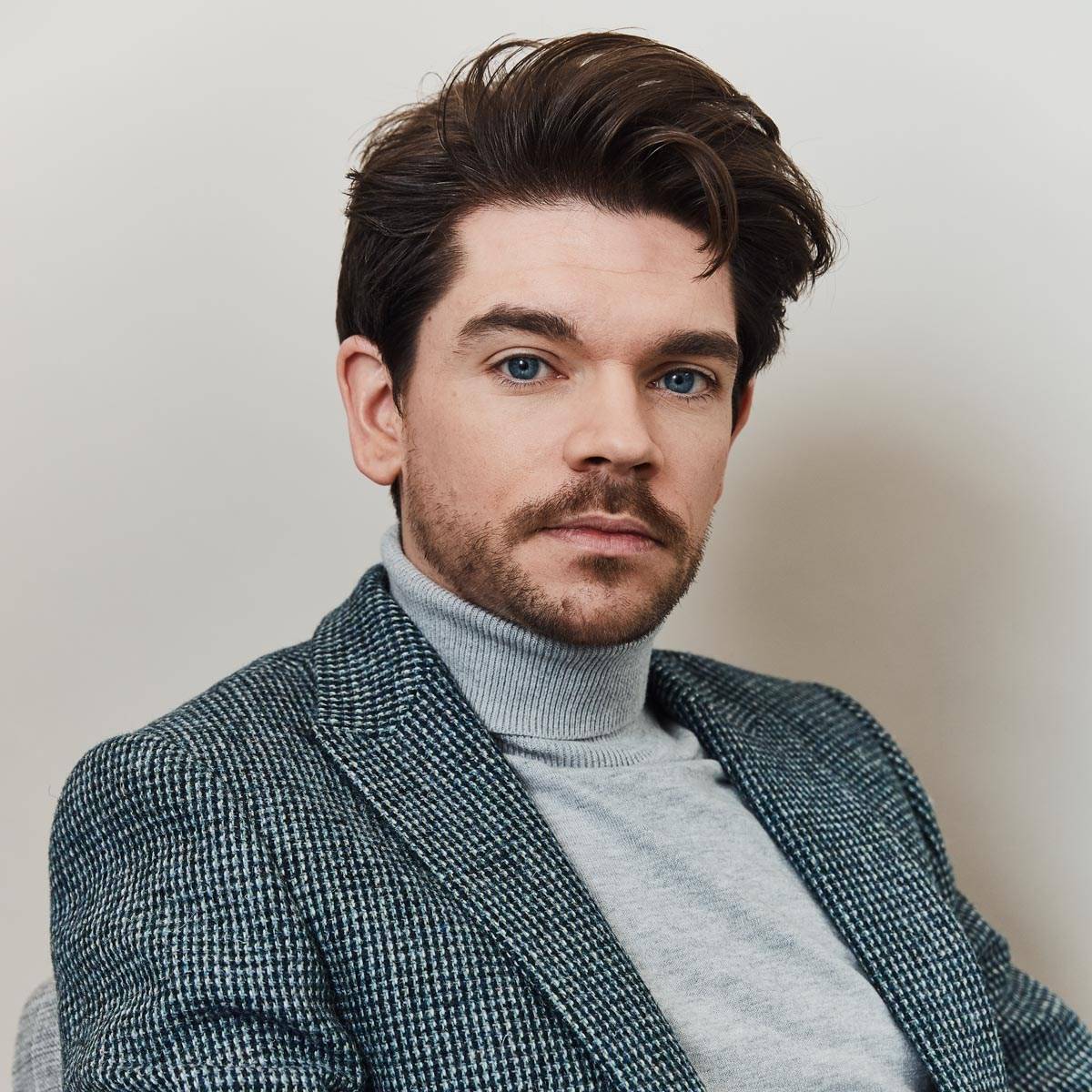 Robin James | Manforhimself.com
"The great thing is they use really high
quality materials and all their products just
smell so amazing"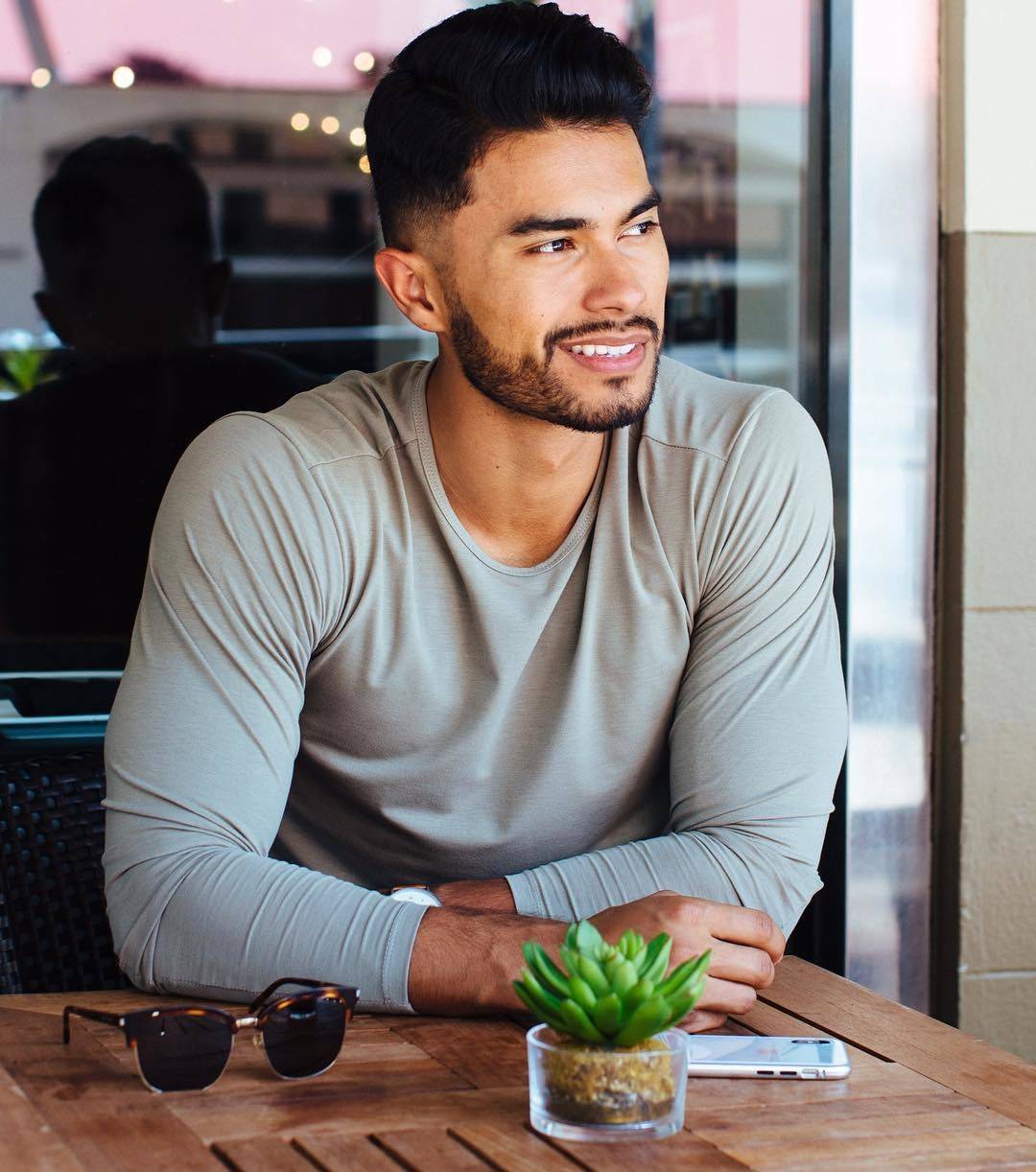 Jose Zuniga | Teachingmensfashion.com
"With the men's grooming products from Black Label being amongst the best we've encountered of late here at Coolector HQ, it's fair to say we can't wait to see what other products they add to their line up in the coming months"

Editorial | Thecoolector.com
We need a few more details
from you and your barber.