FREE SWAPS ON UNUSED* PRODUCTS
NEXT DAY DELIVERY AVAILABLE MON-FRI*
FREE WORLDWIDE DELIVERY ORDERS OVER £40/$50/€50
Our limited gift sets are the perfect gift for that special man, premium grooming essentials
that they will actually love to open on that special day.
Starting from £20 we have a budget for everyone.
Are you looking for something premium that doesn't break the bank? This could be the perfect choice, Two premium hair styling products gift wrapped.
X 1 - PreStyling Black Mist ( Our Best Seller )
X 1 - Finishing Product ( Clay, Paste or Putty )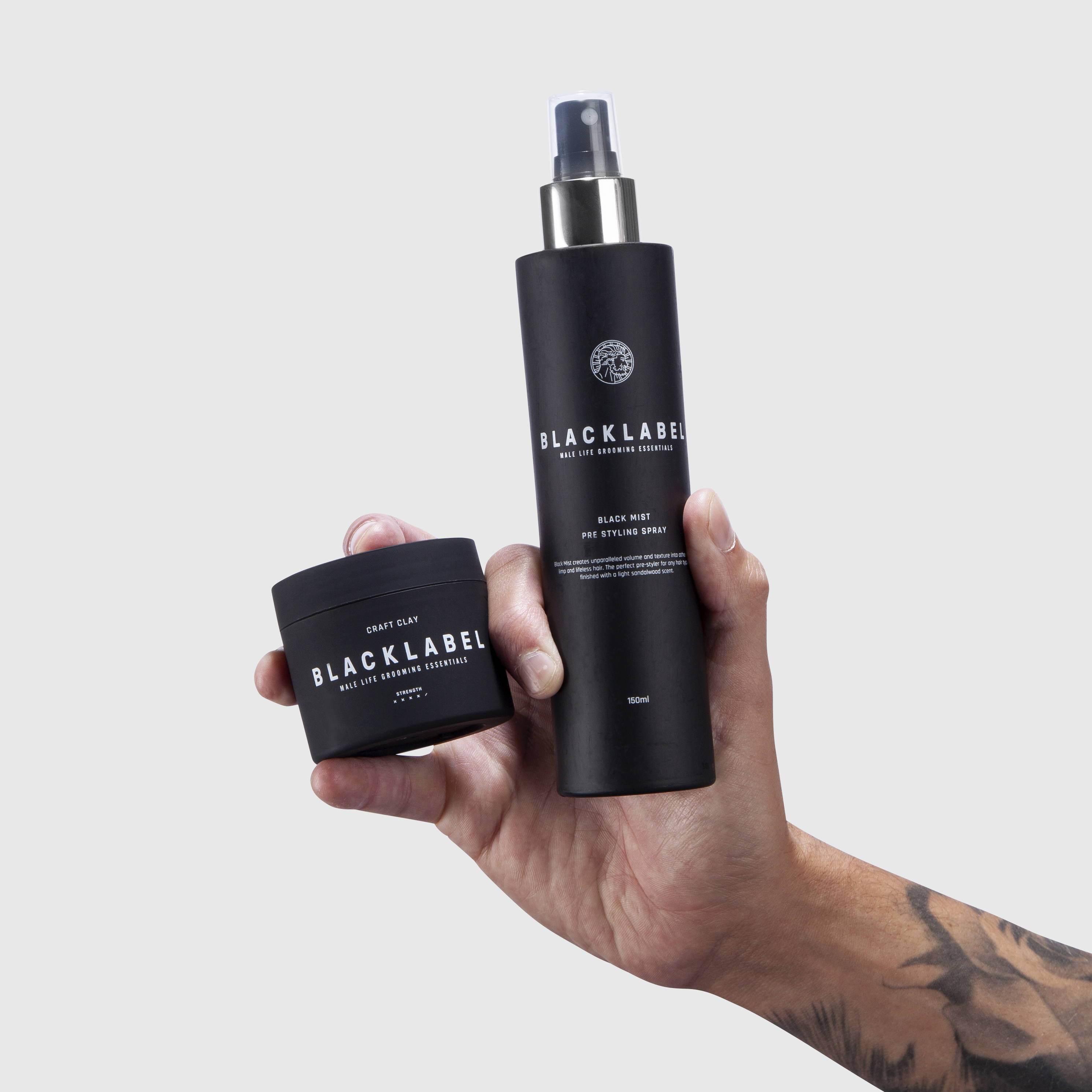 Want to spend a bit more? We have you covered, Introducing our full hair range in our premium leather wash bag. With a product suited to every hair-type it's hard to go wrong, Looks great wrapped and the wash bag can be used for years to come.
X 1 - Every Hair Product We Sell

X 1 - Premium Branded Wash bag
Are you looking to push the boat out? Go for this. Includes the full hair range, wash bag and our brand new ShaveKit 1.0.
ShaveKit 1.0 - The ultimate full body shaver. From head to balls...Yes! You heard right, with it's ceramic blade and safe skin technology it's perfect for trimming even the most delicate of areas and with over half a million sold to date you know you're in safe hands.
X 1 - Every Hair Product We Sell

X 1 - Premium Branded Wash bag
X1 - ShaveKit Manscaping Shaver
X 1 - 12 Month Warranty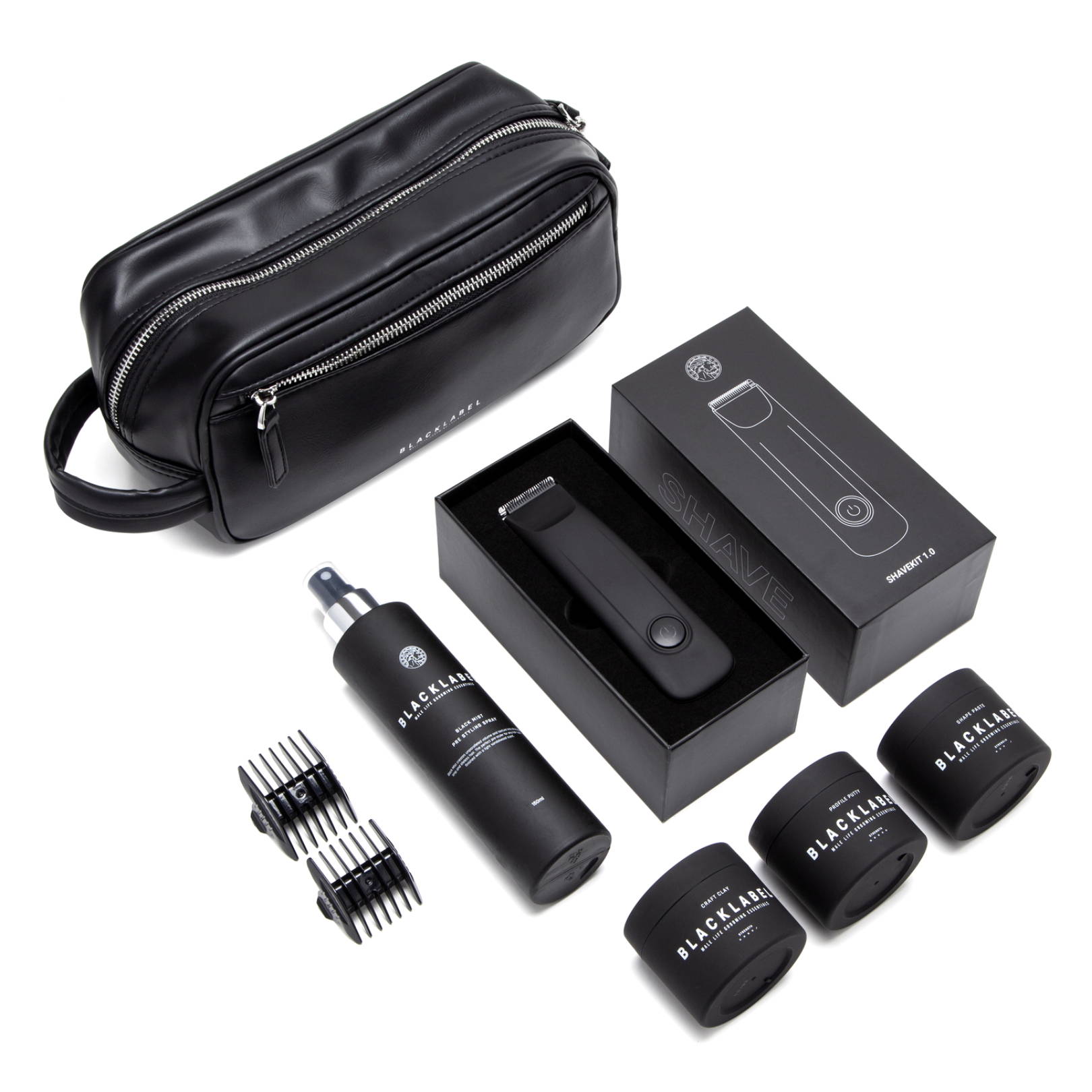 We Have Something Suited For Everyone.

"Black Label ShapePaste is a perfect example of
what a good hair product should be and man,
the smell is just amazing."
"The price point is great and I think it can compete
with the more expensive products.I'm giving this one
a worth the hype verdict. Im really very impressed."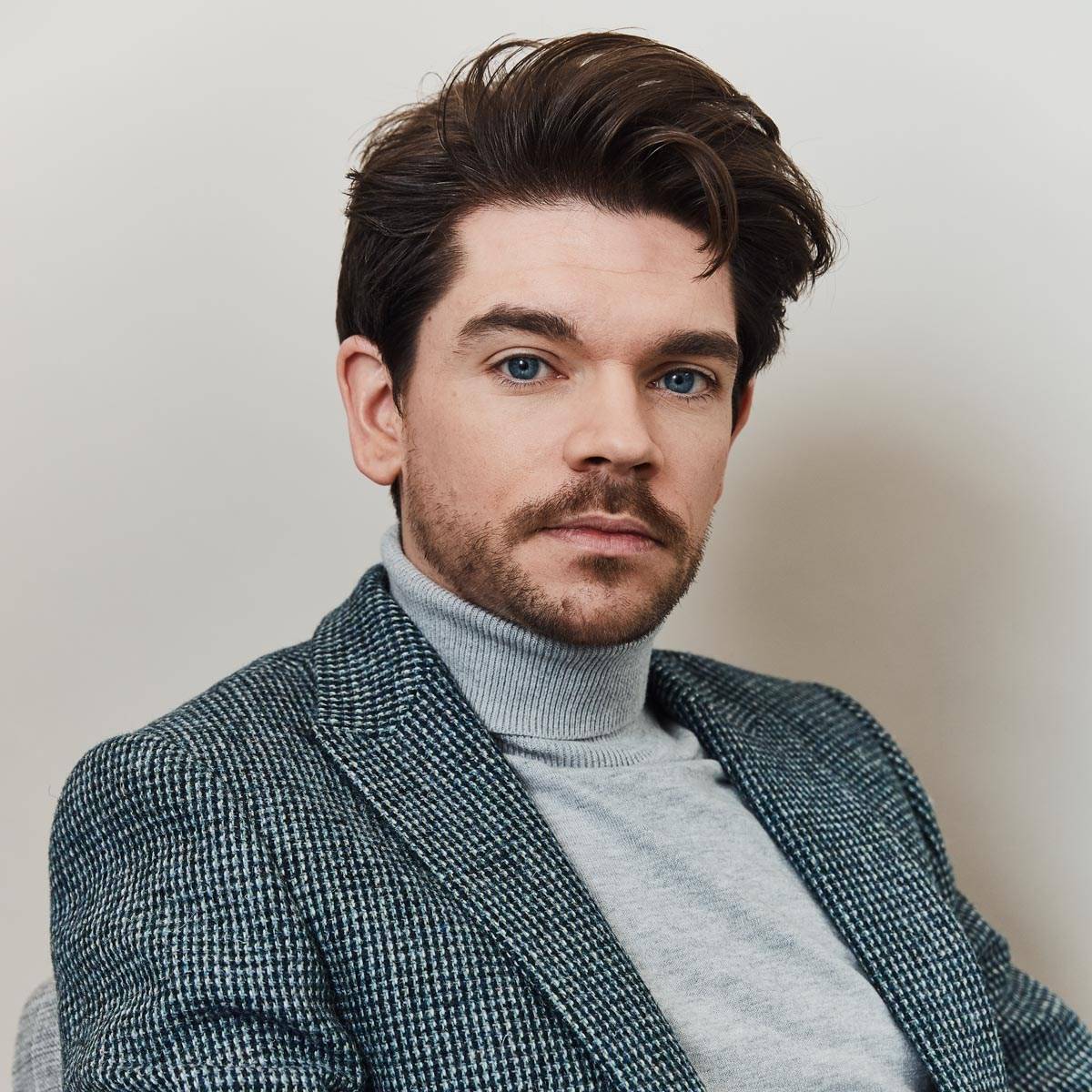 Robin James | Manforhimself.com
"The great thing is they use really high
quality materials and all their products just
smell so amazing"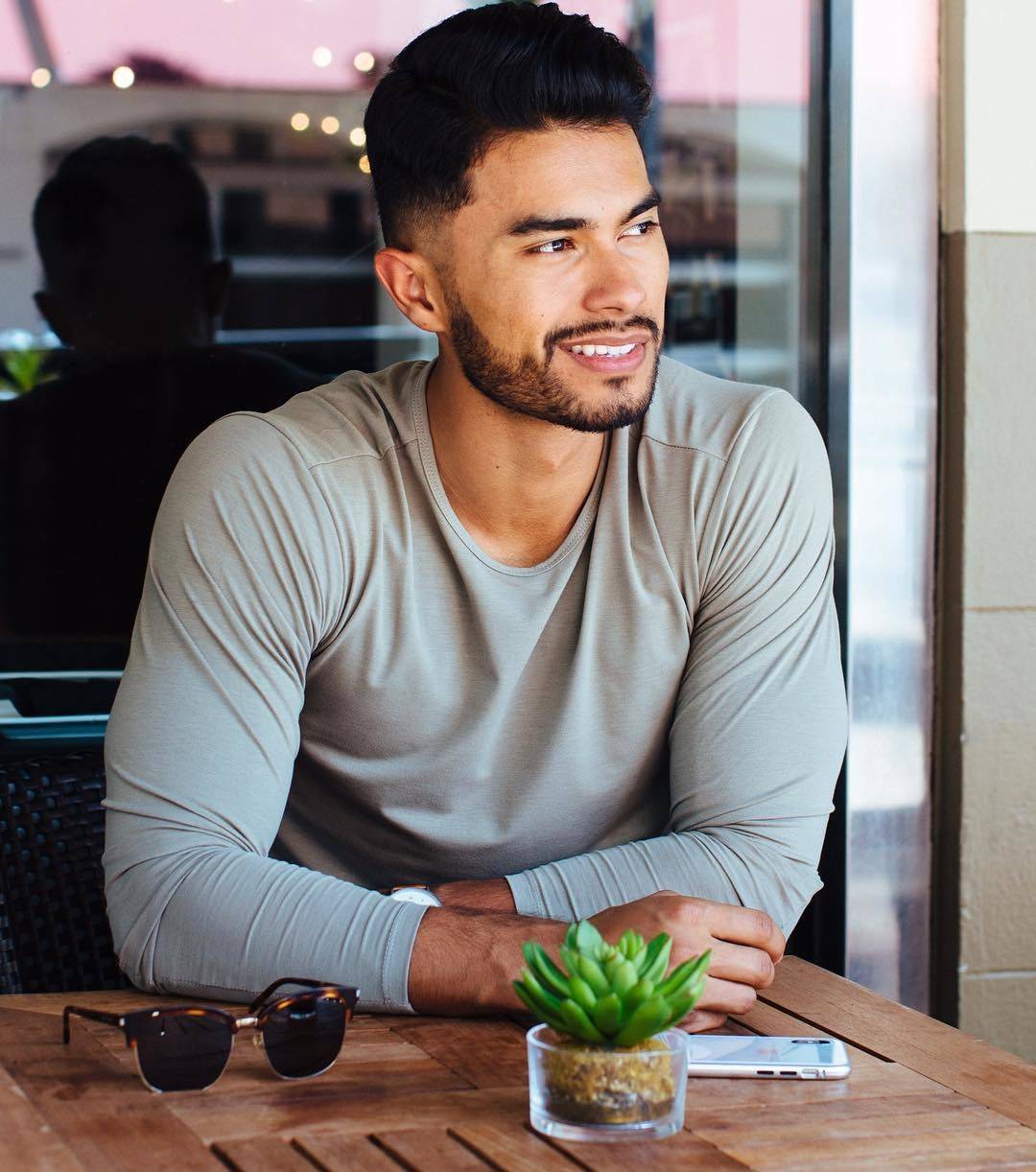 Jose Zuniga | Teachingmensfashion.com
"With the men's grooming products from Black Label being amongst the best we've encountered of late here at Coolector HQ, it's fair to say we can't wait to see what other products they add to their line up in the coming months"

Editorial | Thecoolector.com