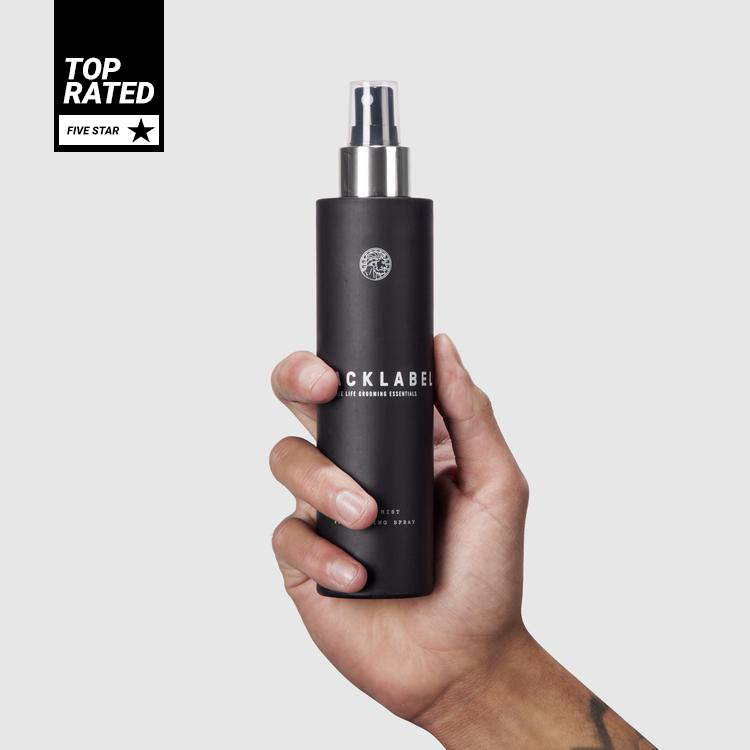 Black Mist Pre Styling Spray.
A pre styling spray that increases hold and longevity of your style without weighing your hair down with excessive product.
Why do we always recommend it?
It's perfect for anyone who needs added thickness and even if you don't it helps keep your style in place for a full 24hrs whilst keeping a nice natural finish. Plus it smells amazing with a premium sandalwood scent.
Spray 3-4 pumps directly into damp, towel dried hair. Then use a hair dryer to blow dry into position until your hair is completely dry. Once dry apply a small amount of either clay, paste or putty to finish the style.
We have a product to suit every hairstyle.
Happy Customers. Find out what they have to say.
We have a product to suit every hairstyle.
"Black Label ShapePaste is a perfect example of
what a good hair product should be and man,
the smell is just amazing."
"The price point is great and I think it can compete
with the more expensive products.I'm giving this one
a worth the hype verdict. Im really very impressed."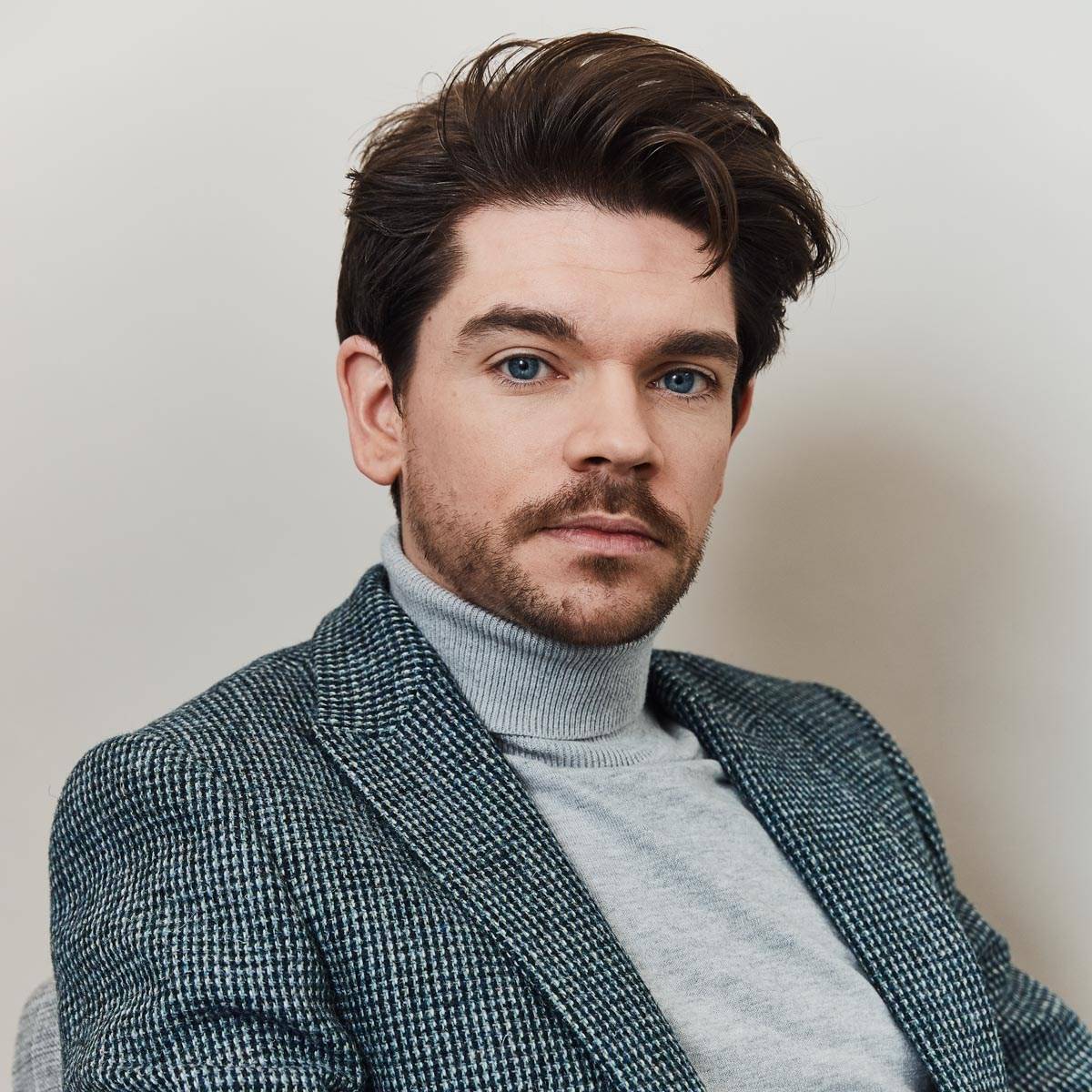 Robin James | Manforhimself.com
"The great thing is they use really high
quality materials and all their products just
smell so amazing"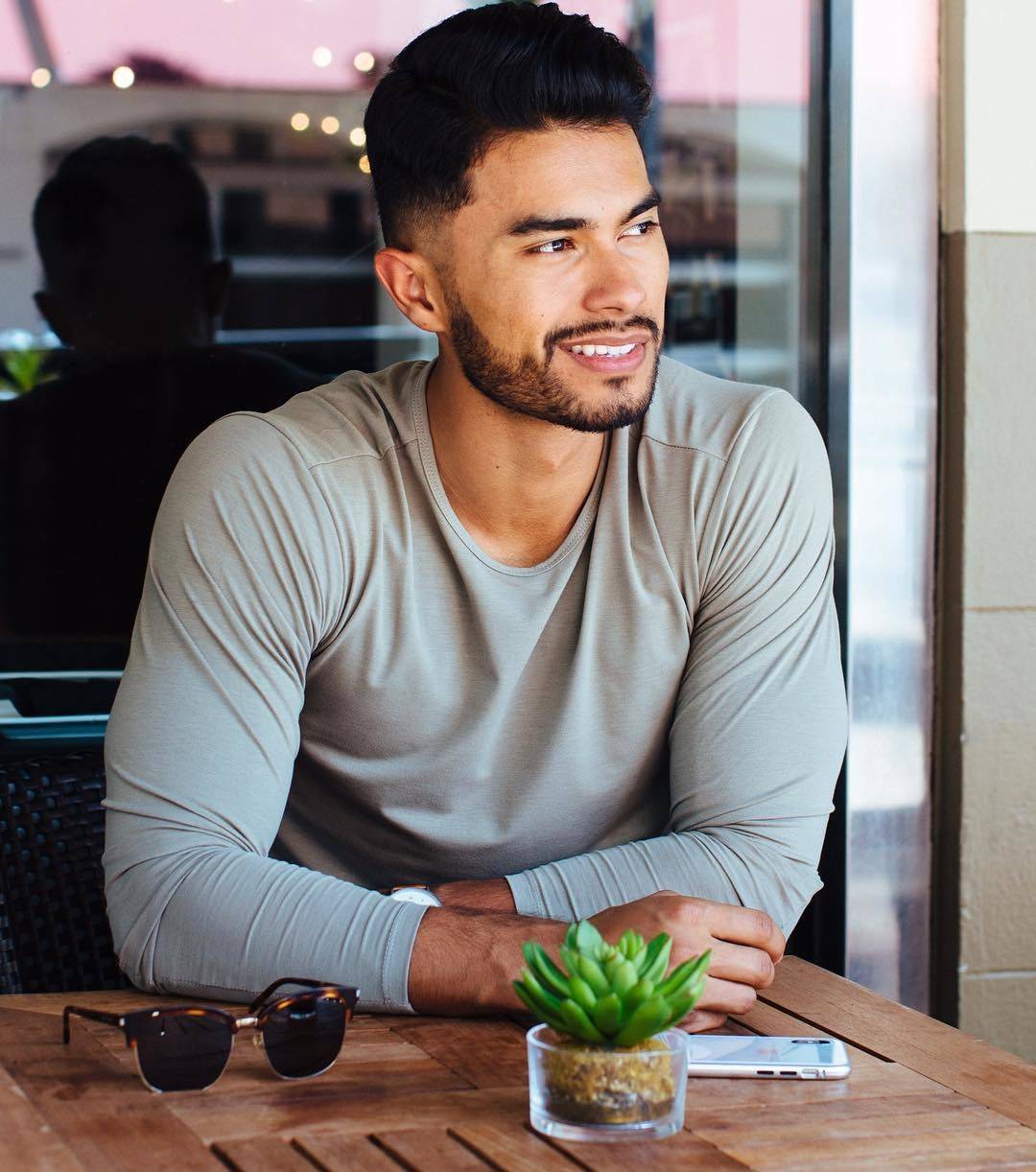 Jose Zuniga | Teachingmensfashion.com
"With the men's grooming products from Black Label being amongst the best we've encountered of late here at Coolector HQ, it's fair to say we can't wait to see what other products they add to their line up in the coming months"

Editorial | Thecoolector.com