A good hair product starts
with good ingredients.
DarkMatter - Silica Silylate, Water

Shipping Information
To view all available shipping methods, and any information in relation to shipping disruptions or delays, visit the Shipping Information article in our Help Centre.
Destination
United Kingdom
EU Member States
USA / Canada
Rest Of The World
Shipping Rates
£2.95 to £6.50
£4.00 to £15.00
£5.00 to £12.00
£4.00 to £15.00
Returns information

If your order is incorrect, faulty, or missing,please email hello@blacklabelgrooming.com and we'll be able to discussthis further with you.
If you are unsatisfied with the goods you havereceived, you can return them to us within 30 days of receipt, providing theyare in original resalable condition.
To learn more about our returns policy, visitthe Returns Policy articlein our Help Centre.
Frequently Asked Questions
Once hair is dry, apply 3-4 pumps directly to the roots of your hair (our revolutionary applicator allows for direct application) and then use your fingertips to rough up your hair and shape into your desired style. Use as a standalone product or finish off with your favourite Black Label Grooming styling product to finish the look.
We know everybody is different and one person's grooming routine doesn't match anothers. Our products typically last upto 4 months (as little as 12p per day) based on typical usage.
Checkout with Klarna & ClearPay
How Klarna/Clearpay works?

Build your cart and select Klarna/ClearPay at checkout and follow the steps for instant decision.
We ship your order right away.
Your cart total is split into 3/4 instalments and payments taken on your chosen merchants schedule.
Always zero interest and free when you pay on time.
Unlike a traditional lay-buy, Klarna and Clearpay allow you to receive your product straight away, meaning you can style now and pay later.
To have a debit or credit card ready

Be over 18 years of age

Be a resident of Australia, the United States,Canada, or the United Kingdom
Select Clearpay as your payment option incheckout

Follow the prompts to either login to yourexisting Clearpay account, or sign up for a new one if this is your firsttime shopping with Clearpay

If you don't have the Clearpay options as apayment method, ensure you are located in one of our supported regions.
Happy Customers. Find out what they have to say.
We have a product to suit every hairstyle.
We have a product to suit every hairstyle.
"Black Label ShapePaste is a perfect example of
what a good hair product should be and man,
the smell is just amazing."
"The price point is great and I think it can compete
with the more expensive products.I'm giving this one
a worth the hype verdict. Im really very impressed."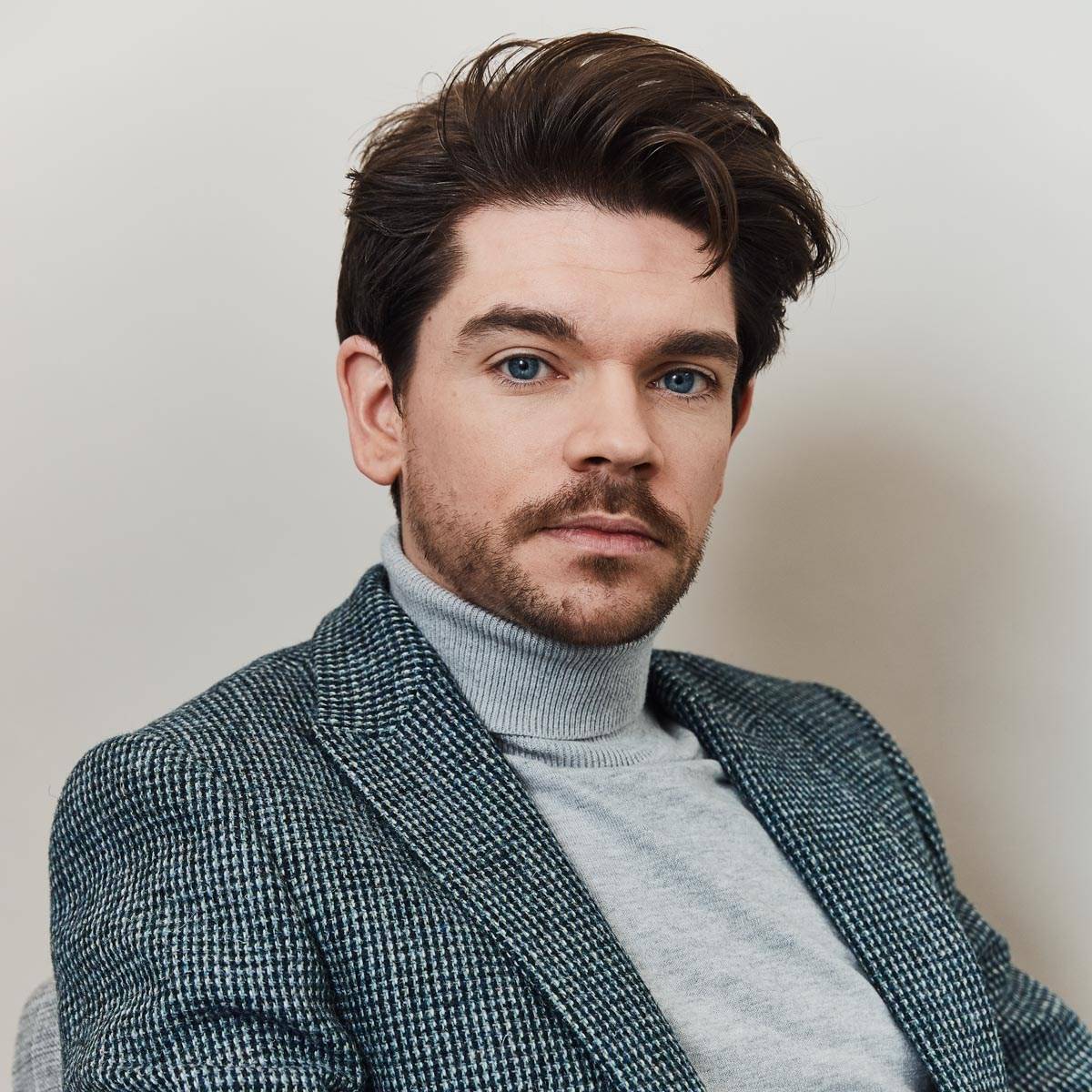 Robin James | Manforhimself.com
"The great thing is they use really high
quality materials and all their products just
smell so amazing"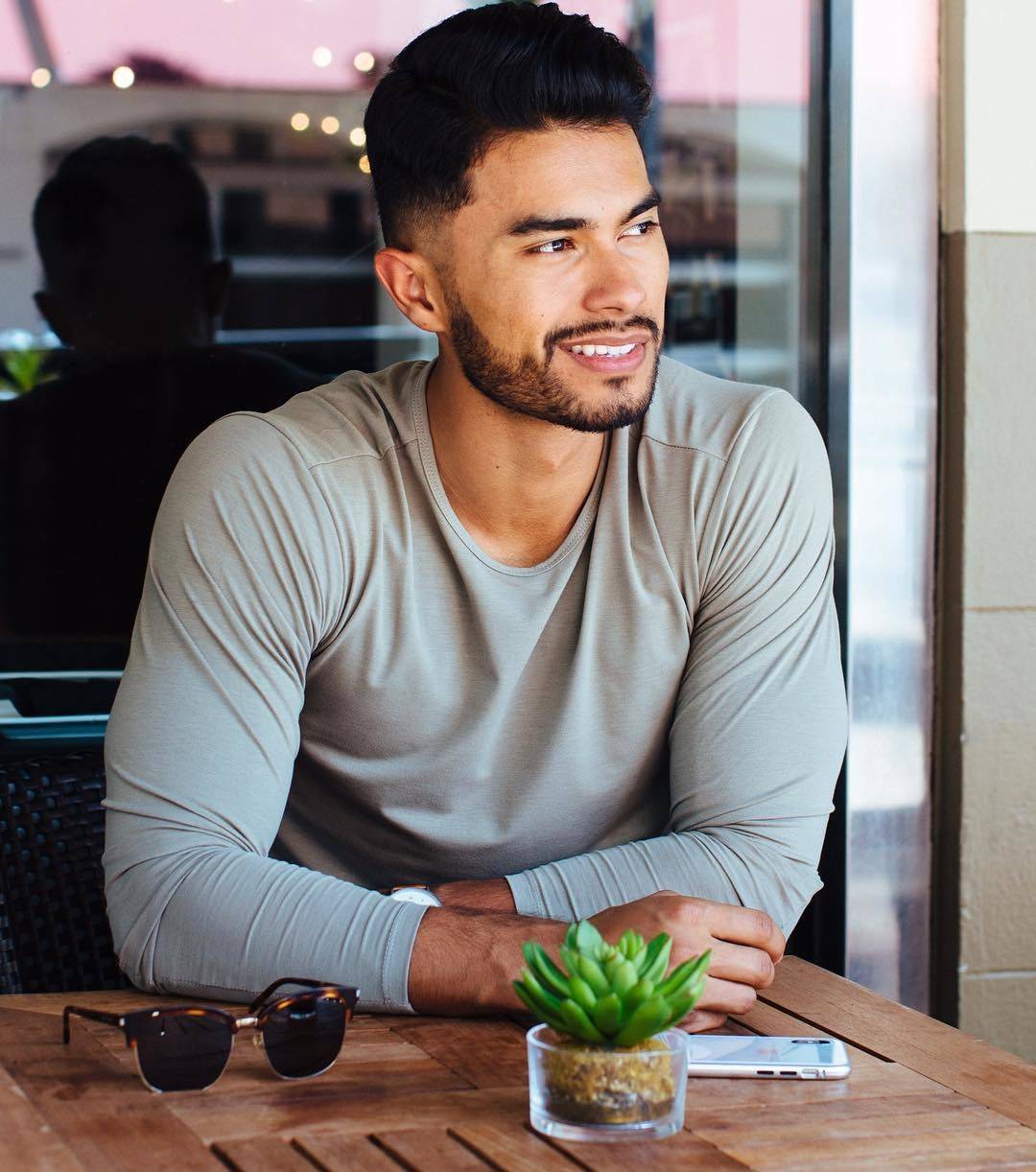 Jose Zuniga | Teachingmensfashion.com
"With the men's grooming products from Black Label being amongst the best we've encountered of late here at Coolector HQ, it's fair to say we can't wait to see what other products they add to their line up in the coming months"

Editorial | Thecoolector.com