PERFECT FOR - STRONG HOLD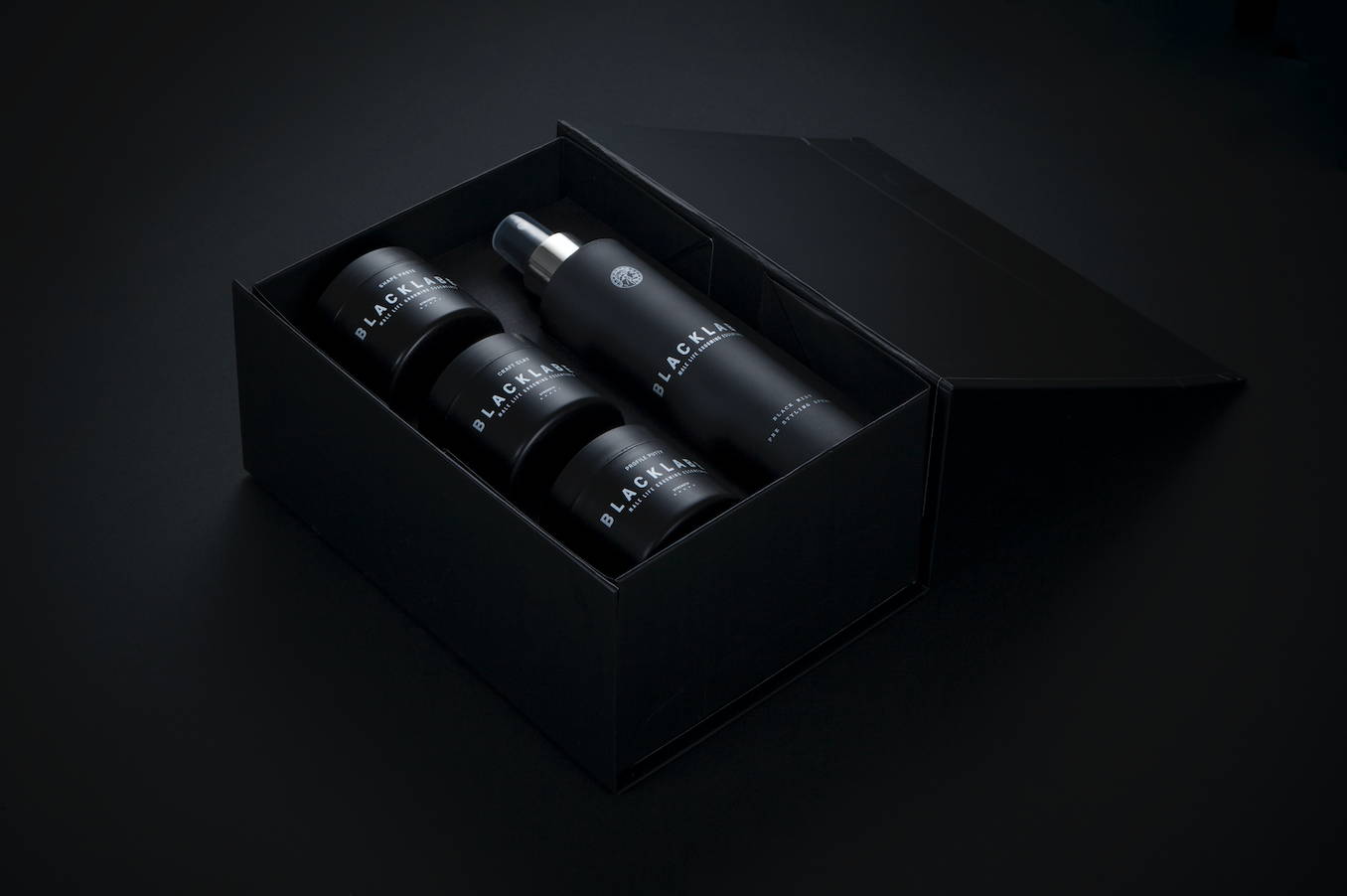 Black Mist a pre stying spray that is used to thicken add volume and create structure to all hair types combing both fixatives to keep your hair in place as well as heat protection to protect the hair from high temperatures of up to 230 degrees. Just simply add 3-4 sprays evenly then brush through the hair until even then blow dry into the position fo your desired style.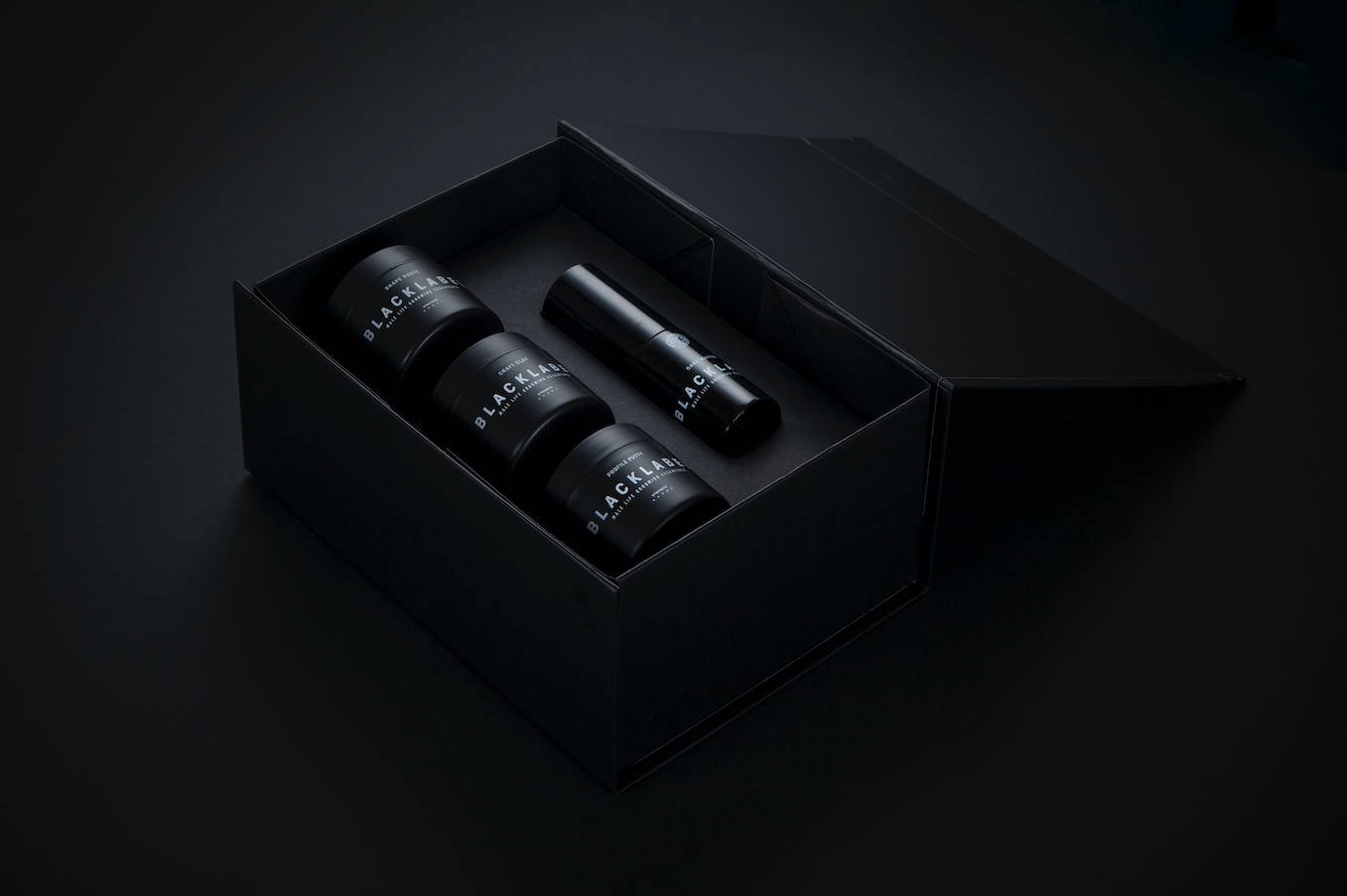 A unique powder that is used to thicken hair and create vast amounts of volume and texture resulting with a zero shine matte finish.Just simply apply several pumps throughout the required areas of your hair then rub through to create your desired look.