x 1 Skin Safe Shaver with charger
x 4 Guards ( 3mm,4mm,5mm,6mm )
x 1 USB Charging Cable
x 1 Cleaning Brush
x1 12 Month Guarantee
Powerful & Wireless -
6,000 RPM motor makes a close shave effortless,
easily recharge with the handy USB cable provided.
Safety Blades-
Designed with safety in mind. You can use this shaver
literally anywhere from your head to your balls without
having to worry about knicks or cuts.
Fully Waterproof -
IPX7 Waterproofing means you can use this shaver
without worrying about damage, you can even shower with it.
Silent & Hygienic -
Super quiet motor takes the embarrassment out of shaving.
The handy removable blade makes cleaning light work.
We have a product to suit every hairstyle.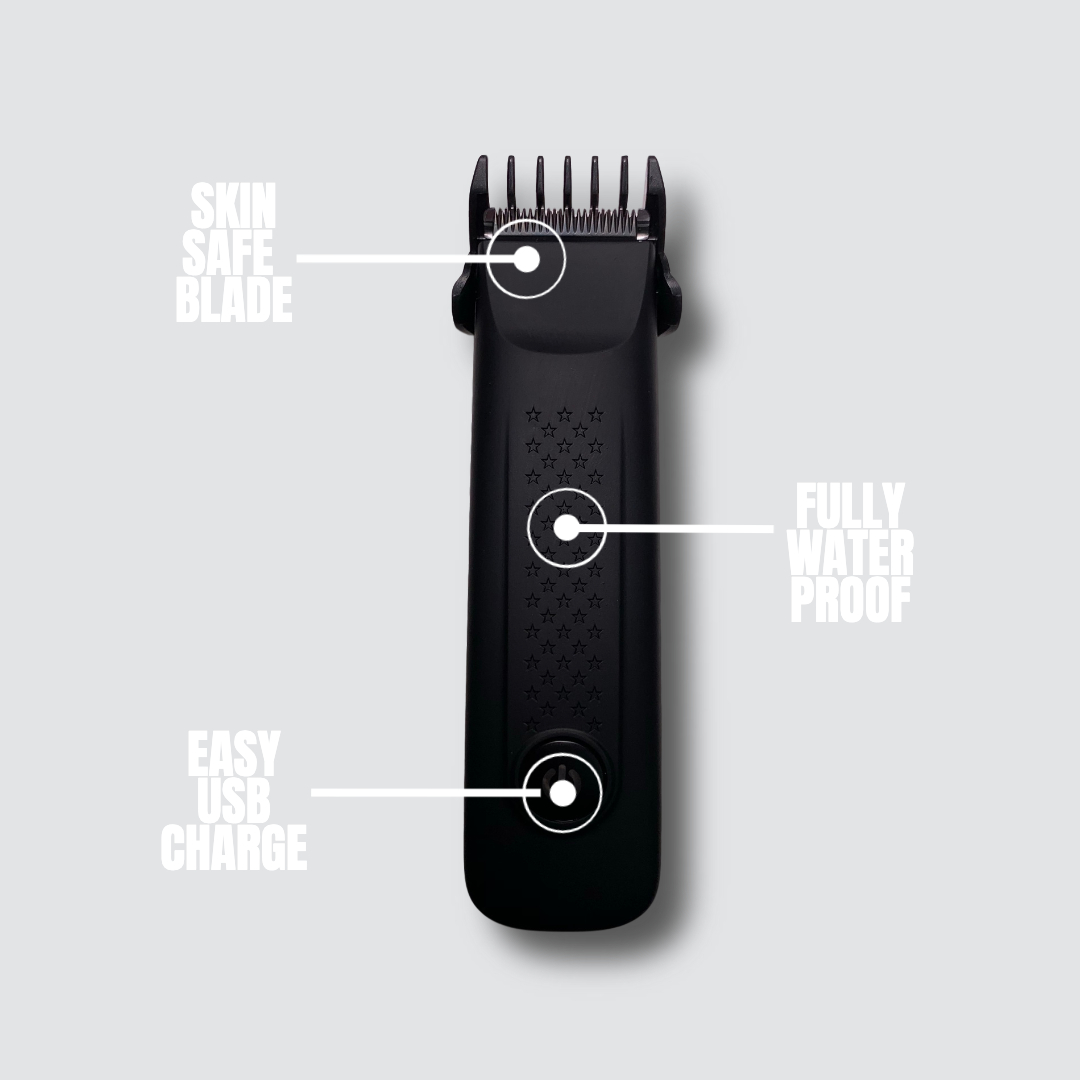 We have a product to suit every hairstyle.
Happy Customers. Find out what they have to say.
"Black Label ShapePaste is a perfect example of
what a good hair product should be and man,
the smell is just amazing."
"The price point is great and I think it can compete
with the more expensive products.I'm giving this one
a worth the hype verdict. Im really very impressed."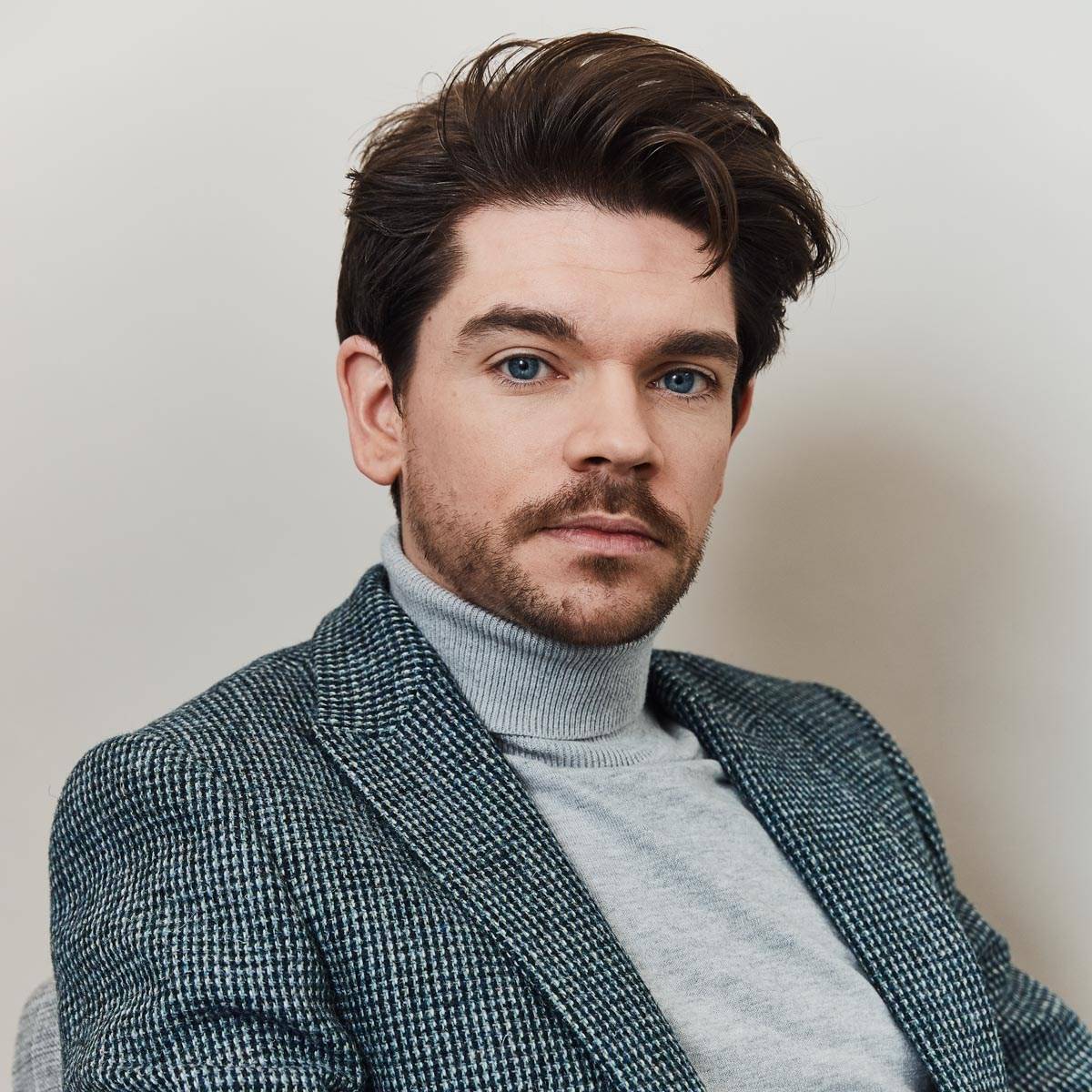 Robin James | Manforhimself.com
"The great thing is they use really high
quality materials and all their products just
smell so amazing"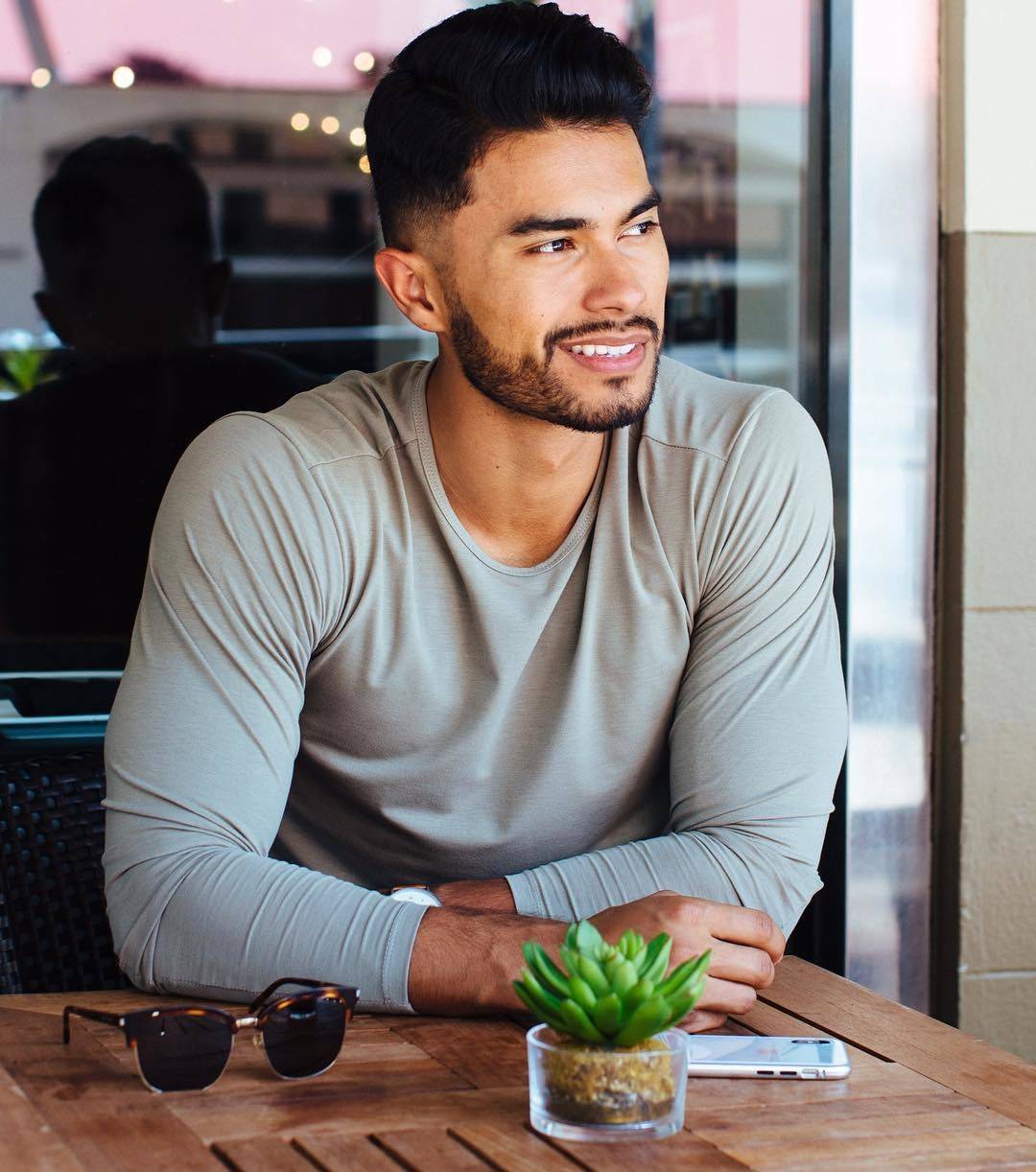 Jose Zuniga | Teachingmensfashion.com
"With the men's grooming products from Black Label being amongst the best we've encountered of late here at Coolector HQ, it's fair to say we can't wait to see what other products they add to their line up in the coming months"

Editorial | Thecoolector.com