Comprised of 1 x Skin Safe Ceramic Replacement Blade
Poweful and wireless – 6000 RPM motor makes a close shave effortless, easily recharge with the handy USB cable provided.
SAFETY blades – Designed with your safety in mind. You can use this shaver literally anywhere without having to worry about nicks and cuts due to our revolutionary ceramic blade. The steel guide comb lifts and draws the hairs into the moving ceramic safety blade ensuring the hair is cut and not your skin.
Fully waterproof – IPX7 waterproofing means you can use this shaver in the shower as much as you want without having to worry about damage.
Silent and Hygienic – Super quiet motor takes the embarrassment out of shaving. The handy removeable safety blades make cleaning light work.
Shipping Information
To view all available shipping methods, and anyinformation in relation to shipping disruptions or delays, visit the Shipping Information articlein our Help Centre.
Destination
United Kingdom
EU Member States
USA / Canada
Rest Of The World
Shipping Rates
£2.95 to £6.50
£4.00 to £15.00
£5.00 to £12.00
£4.00 to £15.00
Returns information
If your order is incorrect, faulty, or missing, please email hello@blacklabelgrooming.com and we'll be able to discuss this further with you.
If you are unsatisfied with the goods you have received, you can return them to us within 30 days of receipt, providing they are in original resellable condition.
To learn more about our returns policy, visit the Returns Policy article in our Help Centre.
Frequently Asked Questions
After fully charging your trimmer, gently place the silver side of the blade flat against your skin with the soft ceramic side up. Ensuring the skin is taut then begin to slow and steadily glide across the skin, never force your trimmer into the skin.
How often should I replace my ceramic safety blade?
We advise, to ensure your ShaveKit 1.0 performs as it should every use, to replace the ceramic blades every 3-4 months. This is of course a generic rule of thumb but once you feel the ShaveKit 1.0 is pulling at the hairs or not performing as it was, then its probably time for a new replacement blade.
Checkout with Klarna & ClearPay
How Klarna/Clearpay works?

Build your cart and select Klarna/ClearPay at checkout and follow the steps for instant decision.
We ship your order right away.
Your cart total is split into 3/4 instalments and payments taken on your chosen merchants schedule.
Always zero interest and free when you pay on time.
Unlike a traditional lay-buy, Klarna and Clearpay allow you to receive your product straight away, meaning you can style now and pay later.
To have a debit or credit card ready

Be over 18 years of age

Be a resident of Australia, the United States,Canada, or the United Kingdom
Select Clearpay as your payment option incheckout

Follow the prompts to either login to yourexisting Clearpay account, or sign up for a new one if this is your firsttime shopping with Clearpay

If you don't have the Clearpay options as apayment method, ensure you are located in one of our supported regions.
Happy Customers. Find out what they have to say.
We have a product to suit every hairstyle.
We have a product to suit every hairstyle.
"Black Label ShapePaste is a perfect example of
what a good hair product should be and man,
the smell is just amazing."
"The price point is great and I think it can compete
with the more expensive products.I'm giving this one
a worth the hype verdict. Im really very impressed."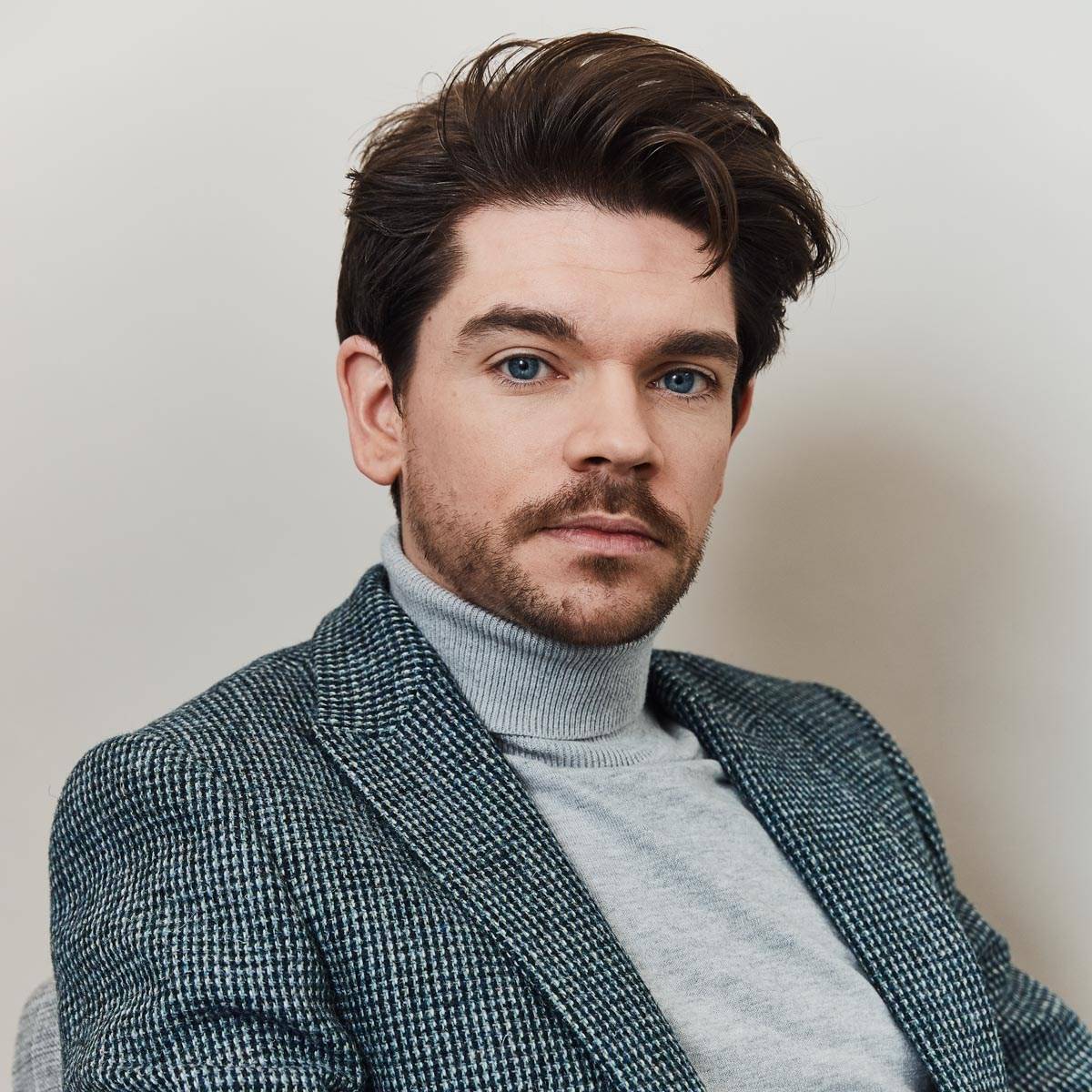 Robin James | Manforhimself.com
"The great thing is they use really high
quality materials and all their products just
smell so amazing"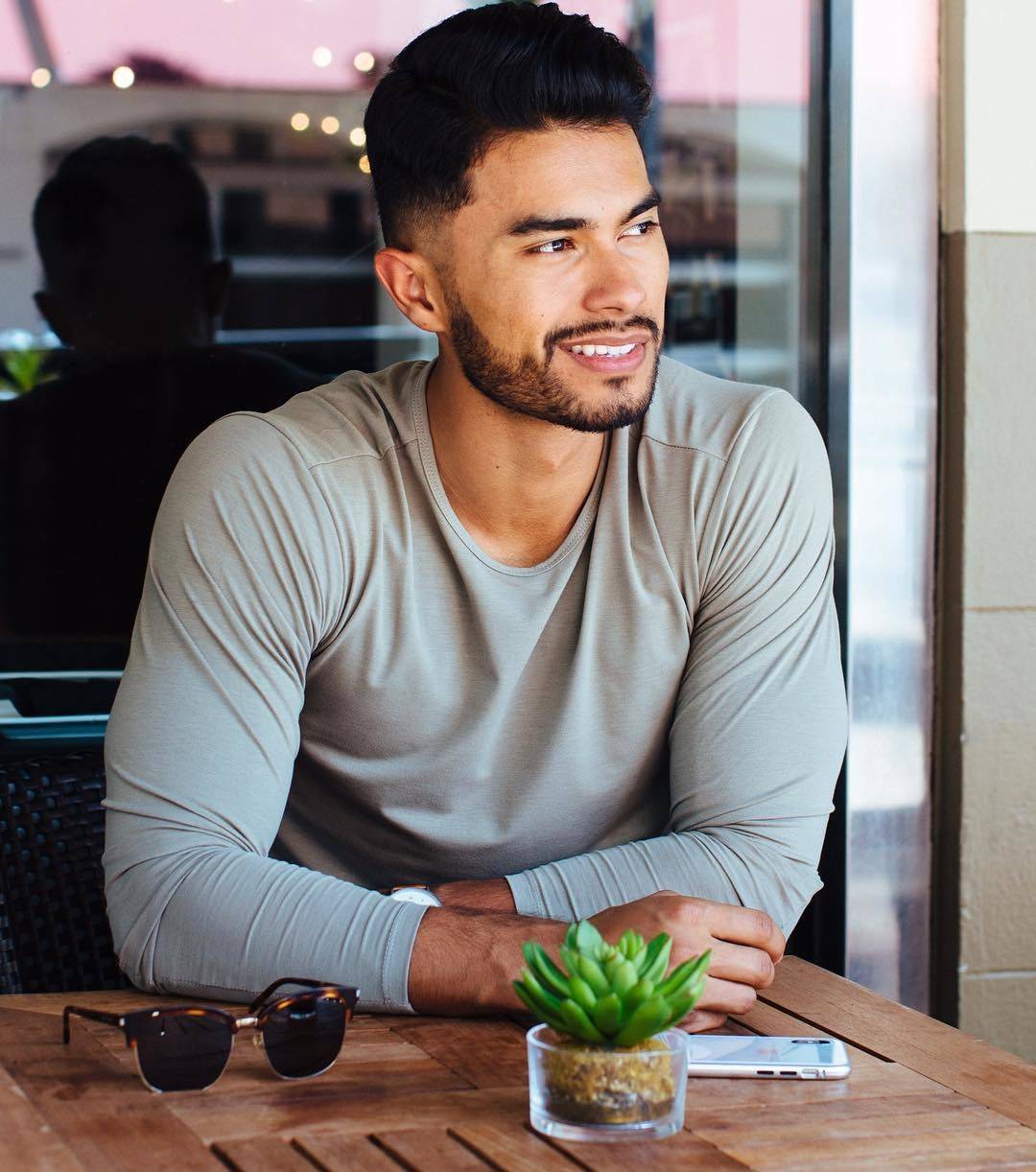 Jose Zuniga | Teachingmensfashion.com
"With the men's grooming products from Black Label being amongst the best we've encountered of late here at Coolector HQ, it's fair to say we can't wait to see what other products they add to their line up in the coming months"

Editorial | Thecoolector.com